Raw materials & finished products for the textile industry
We are traders and agents of textile goods: fibers, filaments, yarns, fabrics and finished products (clothing and home textiles) serving customers in Latin America. More than 60 years of experience, a reliable service, and high quality products make GEKOtex the strategic partner and supplier your company needs.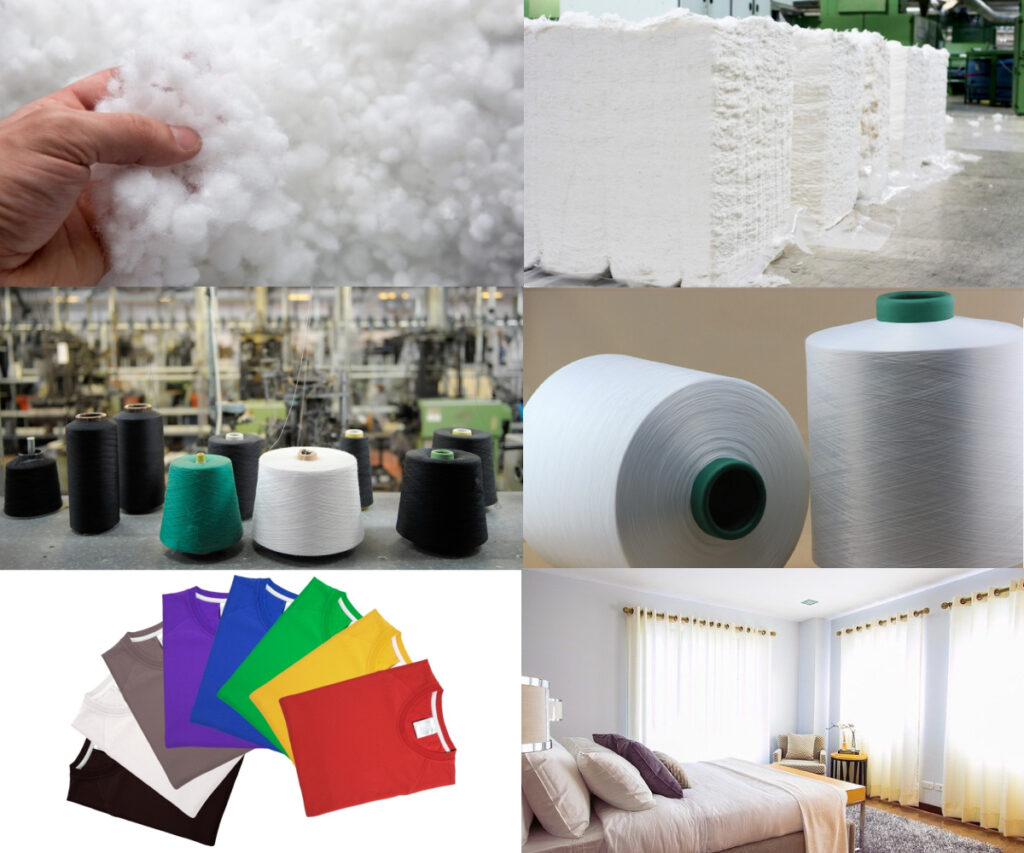 Find the fiber, filament, yarn, thread, fabric or finished product you're looking for
+300
Containers shipped monthly
What sets us apart
Track record
Our experience in the textile industry translates into products and services of the highest standards.
Reliability
We understand the importance of receiving your goods on time and without setbacks.
Quality
We represent some of the world's leading and most prestigious textile companies.
Connectivity
We work as a link between our textile suppliers in Asia & Europe and the Latin American market, serving all countries in the region.
We represent the most renowned textile manufacturers in Asia and Europe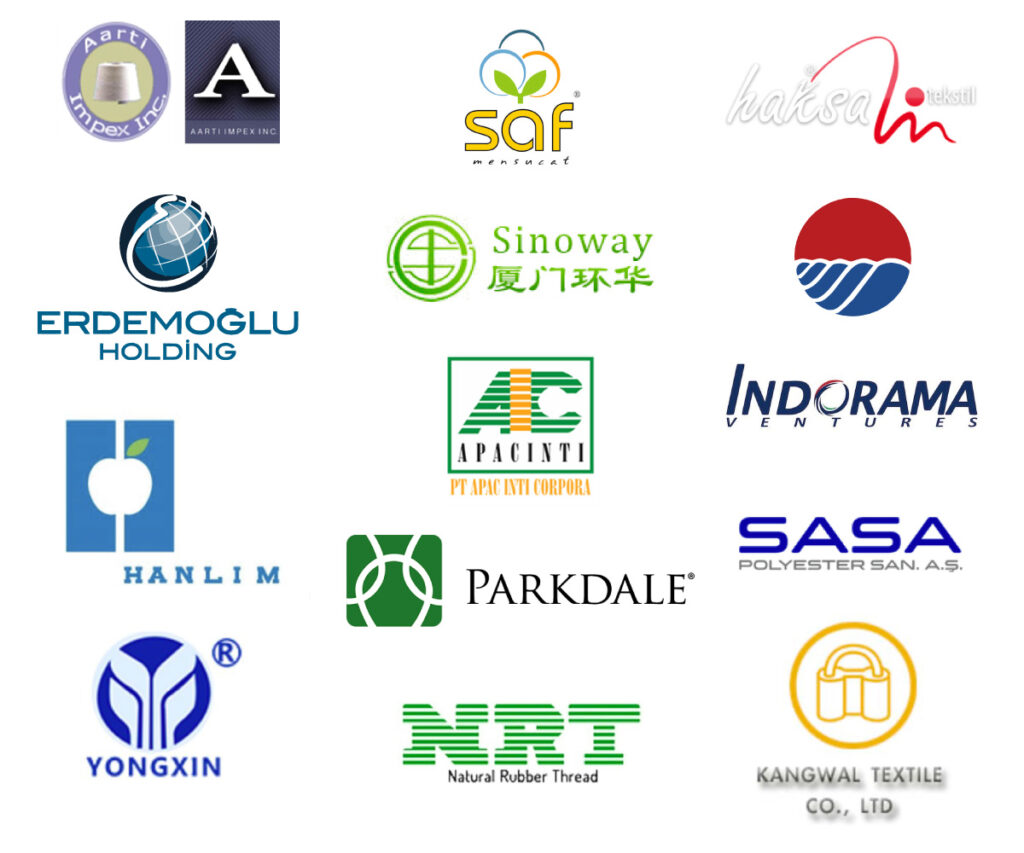 Our team is ready to connect with you
We supply textile raw materials for spinning mills, weaving mills and garment manufacturers, as well as textile finished products to distributors and department stores.