Our suppliers
Discover the Asian and European companies that we represent in Latin America.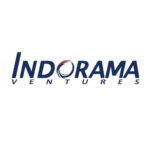 INDORAMA
A vertical petrochemical giant and the world's largest polyester producer, as well as world leader in PET production (12 million kgs. per day of polyester, polymer chips and resin), with 59 plants in Indonesia, Thailand, Turkey, Sri Lanka, Uzbekistan, United States, Mexico, Europe, among others. In addition, they are spinners with 1,000,000.00 applications of ring, vortex, open end, 100% contamination-free cotton, viscose, cotton blends, polyester, etc. Their petrochemical plant is located in Thailand and they also are the largest non-oil exporter in Indonesia. Indorama is one of the 100 best managed medium sized companies according to Forbes.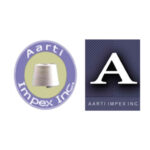 AARTI IMPEX
One of the largest traders in Latin America of textile yarns, fabrics and finished products of all kinds, with offices in India, Canada, China, Barbados, among others; with quality control, supervision and financing services. In addition, they have a plant of recovered yarns made in open end spinning. Its sales range covers the entire American continent, being leader by volume in several Latin American countries.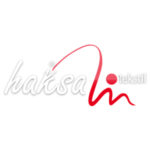 HAKSA
Turkish spinning mill producing yarns made with regenerated ecological fibers as well as knitting with regenerated yarns. They have the latest technology with 12 Open End R60, pre-dyed yarn counts from 3/1 to 36/1. HAKSA grants certificates of ecological origin, which is highly demanded by large department store clothing brands. It is also an innovative company in fantasy yarns used in various world textile fairs runways.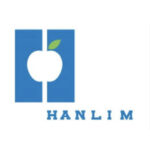 HANLIM
Korean company that manufactures and sells regenerated polyester, bi-components and Low Melt fibers for woven/non-woven, stuffing, medical and related uses.
SASA
Based in Turkey, SASA is the biggest European polyester producer, and it's recognized worldwide for the production of Polyester Fiber and Texturized Yarns, as well as Chips and PET.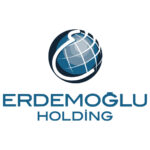 AKAL/ERDEMOĞLU
Leader in the production of HB (high bulk) and regular long staple acrylic yarns (RX Raw and Dyed) with production in Turkey and Romania.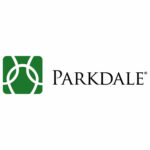 Parkdale Mills
The world's largest cotton spinning mill with more than 50 factories in the United States. Short-cut, ring spinning, open end, Murata and air jet.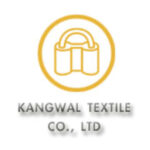 KANGWAL SPINNING & TEXTILE
Spinning group specialized in cotton, blends, polyester cotton, with high quality ring system based in Thailand. They produce their own polyester fiber and have a worldwide reputation as one of the most stable and reliable suppliers in the industry.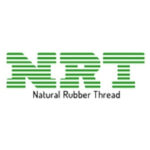 NRT
Leading producer of Latex thread with talc and silicone based in Thailand.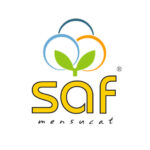 SAF MENSUCAT
State-of-the-art open end spinning mill, located in the textile region of Kahramanmaraş in Turkey, with 24 modern lines of contamination-free cotton.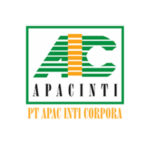 APAC INDONESIA
Major Indonesian producer of open end and ring spun yarns of several compositions, as well as cotton and denim fabrics. APAC has a production capacity of more than 8 million kilograms of yarns per month.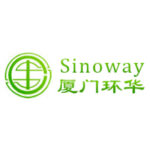 SINOWAY
Hong Kong-based textile mill, with 3 plants based in Fujian and a garment factory specializing in indigo denim, cotton and blended fabrics (cross fabrics, poplins and gabardines).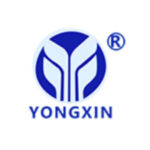 LANXI YONGXIN
Lanxi Yongxin, a leading Chinese company, whose "state of the art" manufacturing of indigo stretch denim collection places it among the main exporting companies in this segment. They also specialize in the development of fake stretch denims, high-end stretch drills and apparel.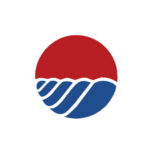 SHANGHAI KINGDOM
Since 1992 Shanghai Kingdom specializes in marketing plain flat fabrics: cotton and blends, high-end polyester microfibers, 100% cotton shirting and blends, and polyester/spandex fabrics for fashion.
Discover the wide variety of products we sell